"Brilliantly written, superbly paced, staggeringly exciting and — above all that — it's true." *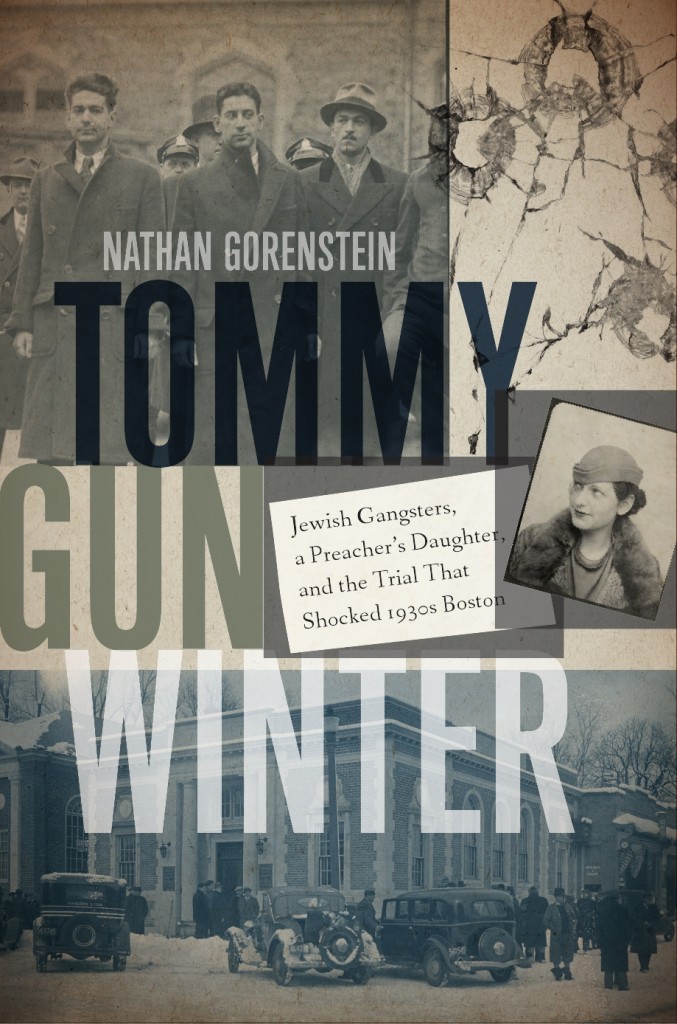 A tale of love, murder, insanity and the law. Plus two zealous newspaper reporters and a couple of clever detectives.
Listen HERE to WBUR's "Radio Boston" interview with the author.
This is the true, if unlikely, story of a 1930s Boston hold-up artist, the MIT graduate who loved him,  his wife the minister's daughter, and his "imbecile" brother.
And a bank robbery and the murder of two police officers.
Among other events.
"A triumph. The narrative crackles with indelible, three-dimensional characters who draw readers into a web of love, jealousy, loyalty and ultimately, murder. Gorenstein writes so vividly that it's easy to imagine a movie adaptation."  **
Published by the University Press of New England.
* Mark Edmundson,  author of Why Read and  Why Football Matters: My Education in the Game.
**Wendy Ruderman, Pulitzer Prize winner and co-author, with Barbara Laker, of Busted: A tale of Corruption and Betrayal in the City of Brotherly Love.