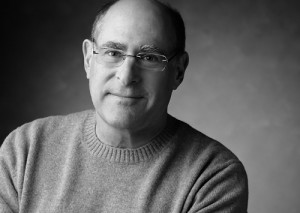 Nathan Gorenstein was a  reporter and editor at The Philadelphia Inquirer, where he covered politics, city government, business and the suburbs. He was nominated for, but never won, the Pulitzer Prize. He was raised in Medford, Massachusetts.
This is his first book.
Representation by John Talbot.
Tommy Gun Winter is published by the University Press of New England, a consortium of Dartmouth College, Brandeis University, the  University of New Hampshire and Northeastern University. It is issued under UPNE's Fore Edge imprint.
To contact Nathan Gorenstein, please use the form below: